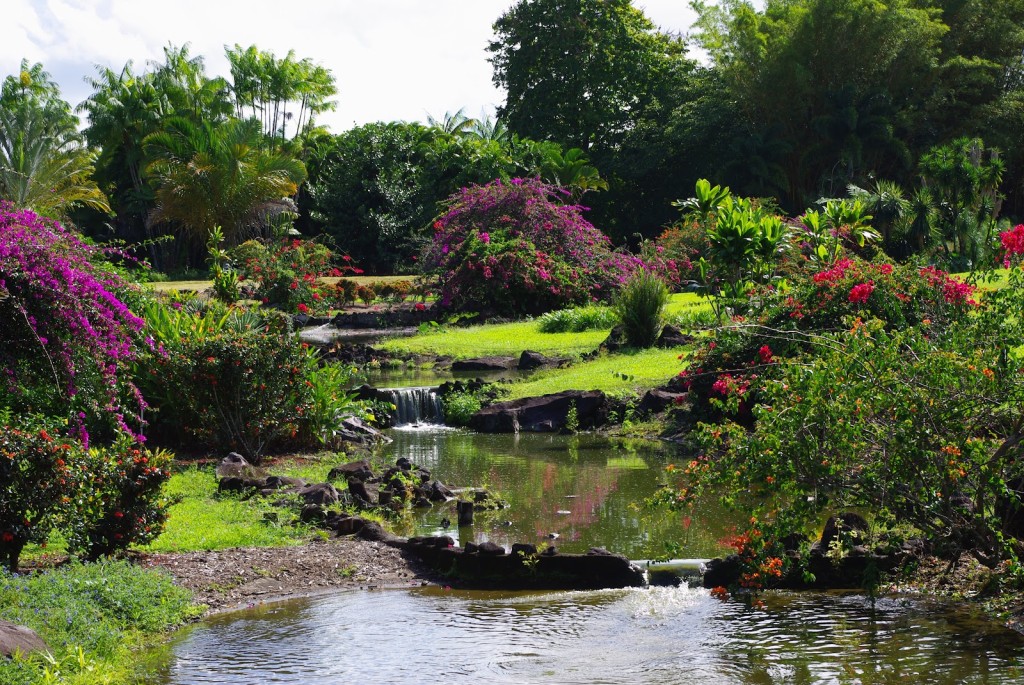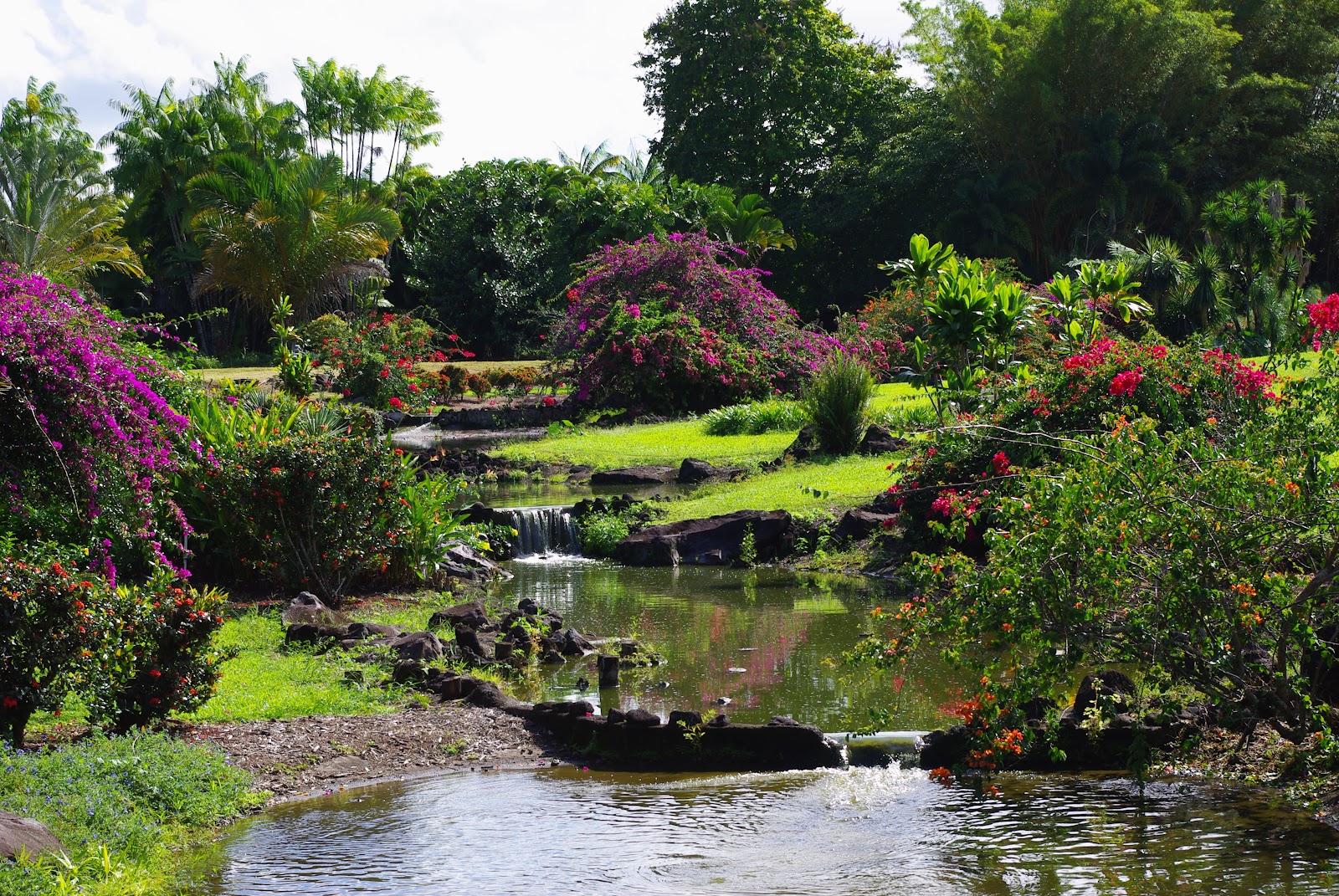 Located along Makalika Street in Hilo, Nani Mau Gardens is a 53-acre commercial botanical park featuring an extensive collection of exotic tropical plants, blooms and trees. Aptly named (Nani Mau means "forever beautiful" in Hawaiian), the artistically landscaped gardens comprise 20 acres of the property. Makato Nitahara established and opened the gardens to the public in 1972.
The gardens is said to be home to more than 2,000 plant varieties, including approximately 225 types of flowering plants and 100 species of fruit trees, some of which were planted by famous personalities. It's gardens like these that give people the inspiration to improve their own at home! All we need is a bit of inspiration and it's time to let the transformation begin. Whether this means finding inspiration through sites like https://www.dinodecking.co.uk/blog/love-your-garden-itv-alan-titchmarsh/, creating a Pinterest board of garden flowers or visiting places like this botanical park, there are many ways for people to be inspired to create a beautiful garden.
One of the popular attractions in the gardens is the orchid display, considered as one of the world's largest collections of orchids with more than 2,300 species that include Paphiopedilum, Phalaenopsis, Epiphytes, Oncidium, and Cattleyas.
The garden is subdivided into smaller themed sections showcasing a specific plant species such as anthurium grove, fruit orchard, ginger garden, hibiscus garden and orchid display. There are also areas dedicated to certain regions such as Japanese and European gardens. A wide variety of palms can also be seen throughout the garden. Ponds and water features add to the relaxing vibe of the place.
The Japanese-style bell tower, which was constructed from 20,000 wooden pieces without using a single piece of nail or screw, is another noteworthy attraction. The tower is said to be one of only 3 structures of such kind in the world (the other two are located in Canada and France).
There is also a botanical museum which contains an exhibit about the nature of the island's tropical plants, the threats to their existence, and their role and uses in Hawaiian culture and art.
The Nani Mau Gardens is open daily including holidays, from 10:00am - 3:00pm. Admission rates are $10 for adults and $5 for children 10 years old or younger. There is a restaurant serving Island Buffet lunch and a gift shop selling a variety of gift items and souvenirs.
Nani Mau Gardens in Hilo, Hawaii Photos