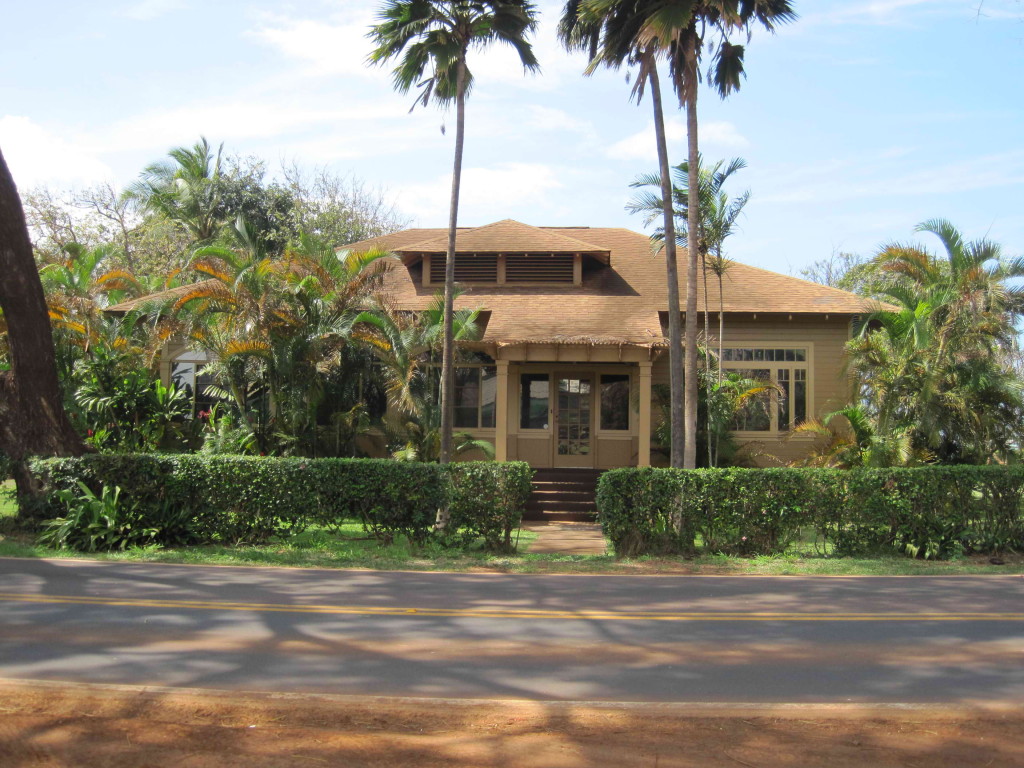 The Alexander and Baldwin Sugar Museum in the historic town of Pu'unene in Maui, Hawaii is a museum which aims "to preserve and present the history and heritage of Hawaii's sugar industry, and the multi-ethnic plantation life which it engendered." It is housed in the former residence of the superintendent of Puunēnē Sugar Mill, just across the Hawaiian Commercial & Sugar Company, the largest sugar factory in Hawaii which has been operating since 1901.
The museum gives visitors a step by step lowdown on the history of sugar production in Maui via fascinating and educational displays comprised of artifacts, documents and old photographs. It also traces what Samuel Alexander and Henry Baldwin have to go through to build Alexander & Baldwin,  one of Hawaii's biggest real estate and agricultural companies today.
The exhibits are displayed within the six rooms of the small 1,800 sq. ft. plantation-style home. More displays, featuring sugar-making machinery and accoutrements, can be found outside the building, including a working scale model of a sugar cane crushing machine. Other facilities include a gift shop and picnic/dining area located outdoors. There is also a library that is opened to researchers only.
The Alexander and Baldwin Sugar Museum is located at the intersection of Puunene Avenue (Route 311/350) and Hansen Road, about half mile away from Dairy Road (Route 380). It is open Monday-Saturday from 9:30 a.m. - 4:30 p.m. Admission is $7 Adults, $5 Senior, $2 Children 6 to 17 years, Children 5 and under free.
Alexander and Baldwin Sugar Museum in Pu'unene, Maui Photos