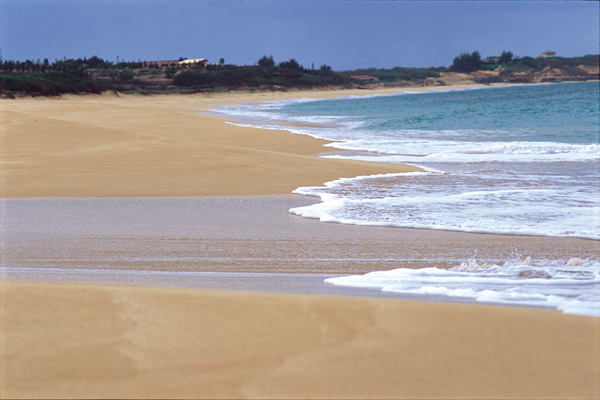 Molokai is a shoe-shaped island east of Oahu. It is the least developed and one of the biggest islands in Hawaii known for its breathtaking tropical views, pristine beaches, rich Hawaiian traditions and visitor-friendly culture.
But above all these, the island is considered a sacred place because it is the only place in the United States where two canonized Roman Catholic saints both resided: Saint Damien (Father Damien de Veuster) and Saint Marianne (Mother Marianne Cope).
It was in Molokai, particularly the Kalaupapa Colony, where these two saints performed religious miracles while taking care of patients suffering from Hansen's Disease or leprosy in the 19th century. The miracles are verified and confirmed by the Vatican. Because of its religious significance, Catholics from all over the globe go to Molokai to pray for healing and religious guidance.
Other tourist attractions in the island include the Molokai Museum and Cultural Center, the Phallic Rock, Kapuaiwa Coconut Grove, Papohaku Beach Park, One Ali'i Beach Park, Halawa Valley and Papapa Plantation. There are also two golf courses in the island, Ironwood Hills Golf Course and Kaluakoi Golf Course.
Molokai is a popular venue for such ocean activities as scuba diving, reef snorkeling, ocean kayaking, whale watching and sport fishing. Land activities include Halawa Valley waterfall hike, Historic Kalaupapa Tour, mule riding and other cultural activities.
Molokai, Hawaii Photo Gallery