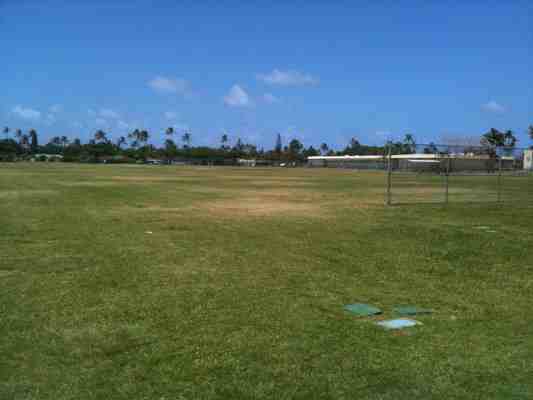 Kailua District Park is a charming public park with sprawling green lawns and recreational and sports facilities located in th heart of the scenic little village of Kailua in Honolulu, Hawaii. It is also a popular gathering place among locals and a favorite venue for cultural shows, live performances, farmer's markets and other community events.
Apart from picturesque views, the park offers free use of sports facilities including a swimming pool, basketball, volleyball and tennis courts, soccer field and a gymnasium. There is also a jogging and walking tracks. It is also a pet-friendly park and allow visitors to walk and play with their dogs.
Kailua District Park is located at 21 South Kainalu Dr., Kailua, Oahu. It is accessible from Kainalu and Kailua Roads and offer free parking. Sports programs and classes are available for kids and teens at the community center.
Save