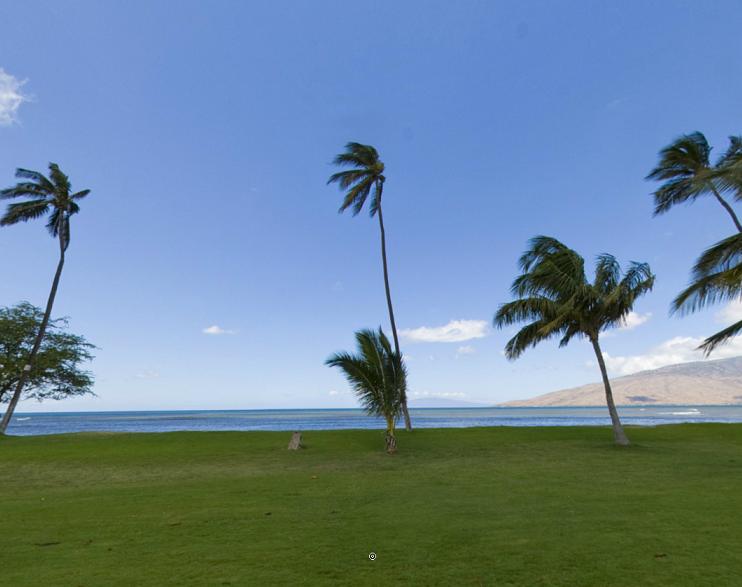 Waipuilani Park is a large beachfront park with palm trees, grassy lawns and spectacular views of sunsets on Maui's southern coast. Behind it is the Maui Sunset Resort while in front of it is a picturesque small sandy beach. The park is popular among locals for sunbathing, picnics and community events such as volleyball, tennis and croquet tournaments. Many pet owners also walk and play with their dogs here.
While the blue waters may seem inviting, swimming conditions at this beach are rather poor because of its rocky bottom and usually murky water. Offshore waters are also often littered with seaweed. However, the beach offers excellent opportunities for windsurfing.
Amenities include toilets, free parking and tennis courts. There are no lifeguard in this beach so be cautious when venturing into the water.
Waipuilani Park is located at  W. Waipuilani Road  off South Kihei Road in Kihei, Maui, Hawaii.
Save