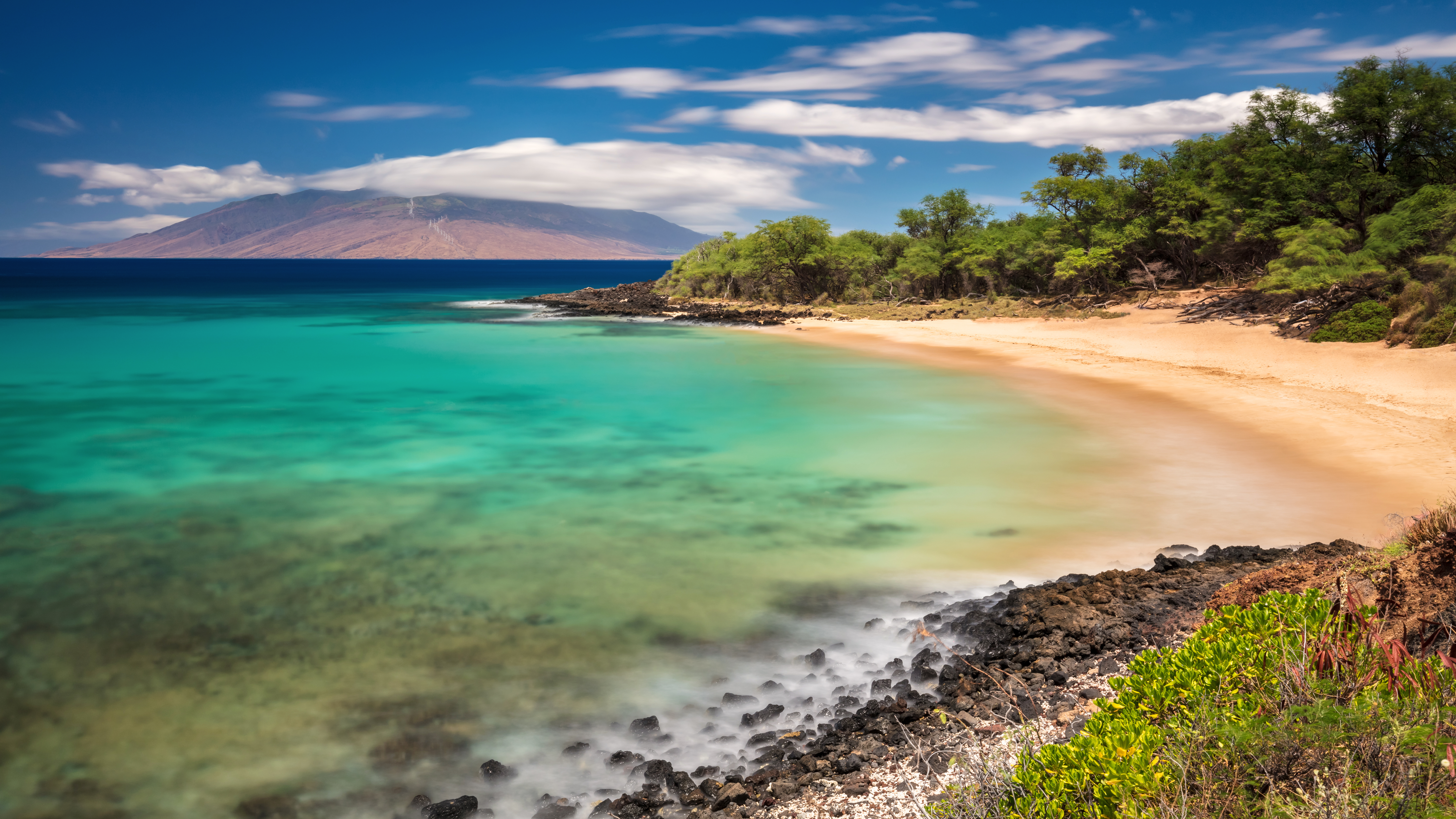 Looking for a beach in Hawaii where you can go Full Monty without getting arrested for indecent exposure? Little Beach at Makena is the perfect place for you!
Also known as Pu'u Ola'i, Little Beach is a small beach just North of Big Beach separated by a steep lava outcropping, making it only accessible by foot. It is one of the few Hawaiian beaches where local police tolerate nude sunbathing, making it Maui's unofficial clothing-optional beach.
This beach is a favorite hang out of naturalists since the 60's and remained a popular destination up to this day.
The swimming and snorkeling are amazing at this beautiful strip of sand. However, Little Beach is inaccessible by car, so be prepared to park at Makena Big Beach, and hike it from there (around 5 minutes). Be warned, though, that theft from cars is common at Big Beach, so take your valuables with you or leave them at your hotel or home.