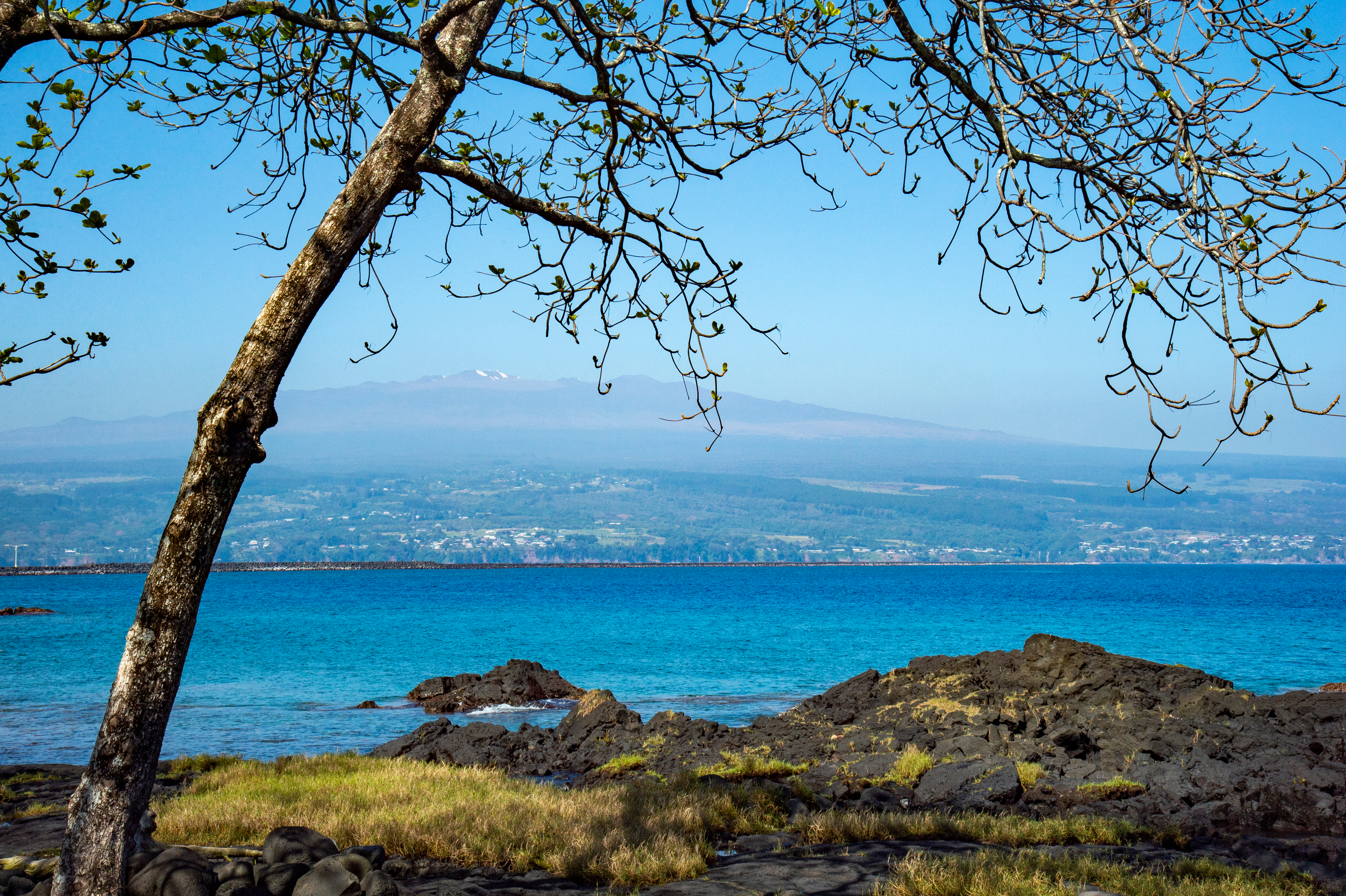 Keokea Beach is a black-boulder beach with spectacular sea cliffs on the back. Despite a man-made breakwater of boulders, the water remains rough and not suitable for swimming and other water activities. Surfing is left to experienced surfers. Caution is advised when venturing into the water as the ocean bottom has coral and sharp rocks.
Nevertheless, the beach remains a popular area for picnics and relaxation. The views are spectacular and there is a sprawling grassy lawn with numerous trees providing shade from the sun. A small stream in the park provides an excellent alternative to the ocean where children can play and get wet. However, make sure to keep an eye out so the little ones don't stray off to the rocks.
This beach has some of the best facilities in the area, including picnic tables, pavilions, fire pits, barbecue grills, restrooms, and showers. It can get crowded during the weekends and holidays.
Keokea Beach Park can be accessed via the Keokea Beach Rd. To get there, take Highway 270 north and then west past the villages of Hawi and Kapaau. Turn left at Mile Marker #27 to the beach.