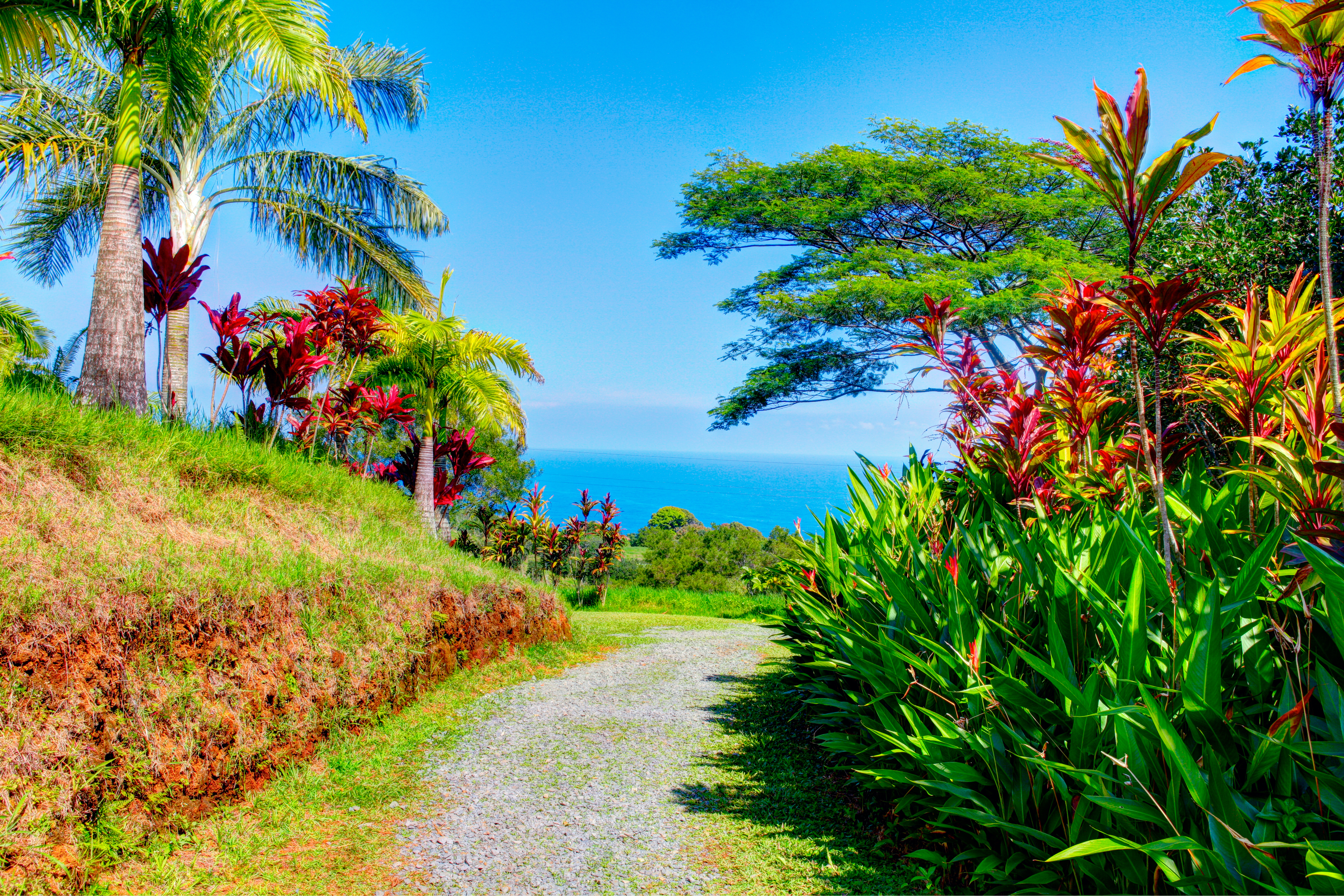 Garden of Eden Botanical Arboretum is a beautifully-landscaped private botanical park located along the famous Hana Highway in Haiku, Maui, Hawaii. It was first opened to the public in 1996 and features more than 500 botanically-labeled exotic plant species from Hawaii, the South Pacific region and other parts of the world.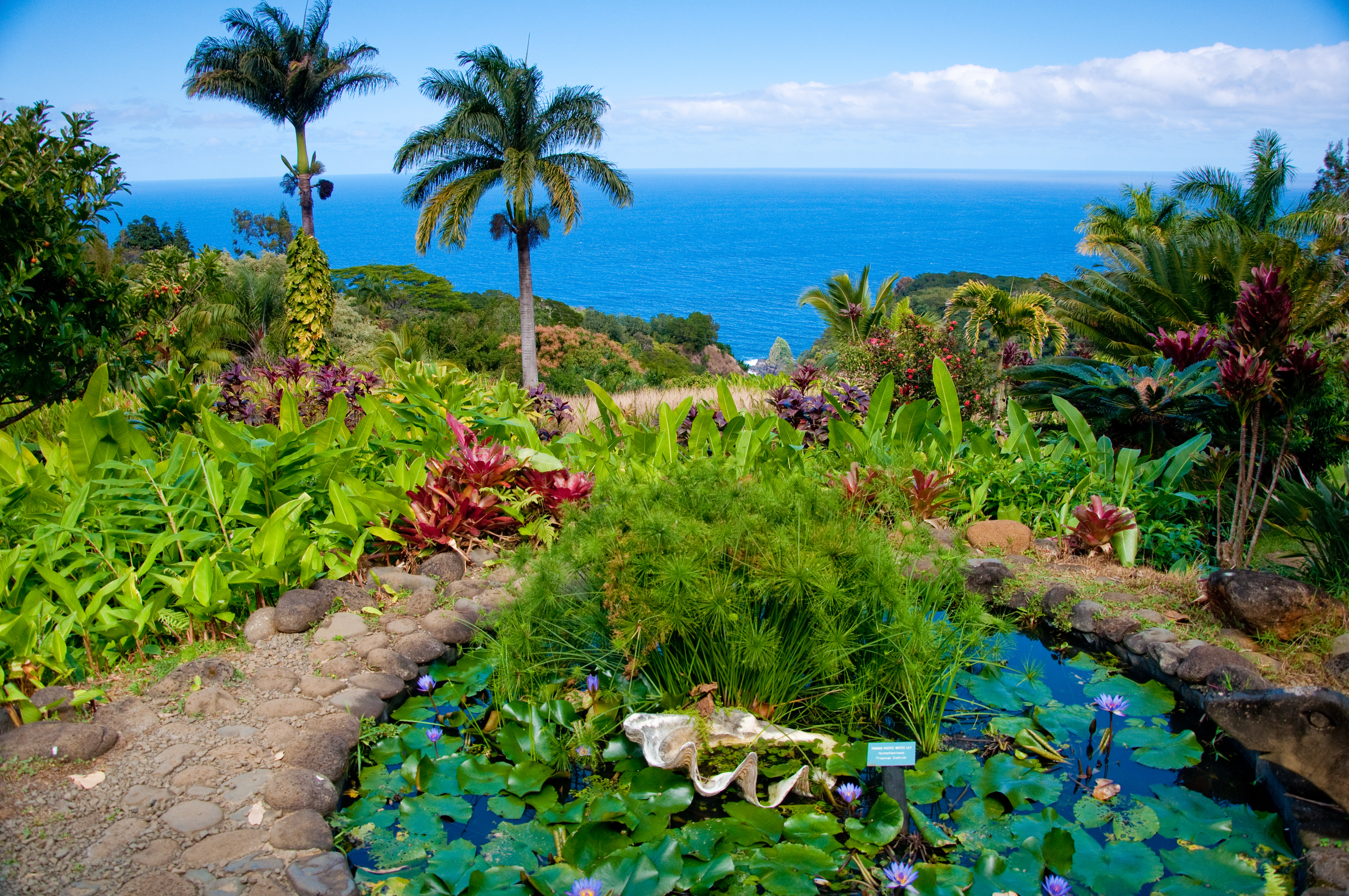 The 26-acre garden is the brainchild of Alan Bradbury, Maui's first I.S.A. certified arborist and landscape designer, whose vision is to restore the natural ecosystems of the area and promote Hawaii's native and indigenous species. Over the years, more unique plants, exotic blooms, and rare trees from all over the globe are added into the garden, providing the most natural-looking background to the numerous trails within the park. If you are interested in getting a garden like this (or at least something similar), then you could check out a company like Marietta Tree Service, who can provide you with a tree service that fits your needs. They can do all the hard work, whilst you sit back and watch your garden bloom.

Garden of Eden Botanical Arboretum also has the most extensive collection of Ti plants in the State of Hawaii. Ti plants play an important part in ancient Hawaiian culture and are used in Polynesian ceremonies and rituals. Some people find that, after visiting it, they want to take some home. Thankfully they can get products from Kanoa Hawaii to do just that.
Popular activities in the park include picnics, walks, hikes, or to just stop and literally smell the flowers! There are lookouts that offer amazing views of Maui's north shore and the famed Puohokamoa Falls. Another popular attraction is the Keopuka Rock, which was featured in the opening sequence of the film Jurassic Park. Don't forget to bring your camera so you can take the beautiful vistas back home!
Aside from a wide variety of native birds, peafowls, ducks, geese, and even some horses, call the park home.
The garden is on the mauka side of the Hana Highway, half-mile past the 10 mile marker. It is open daily from 8:00 a.m. to 3:00 p.m. Admission charge is $15.00 per person.